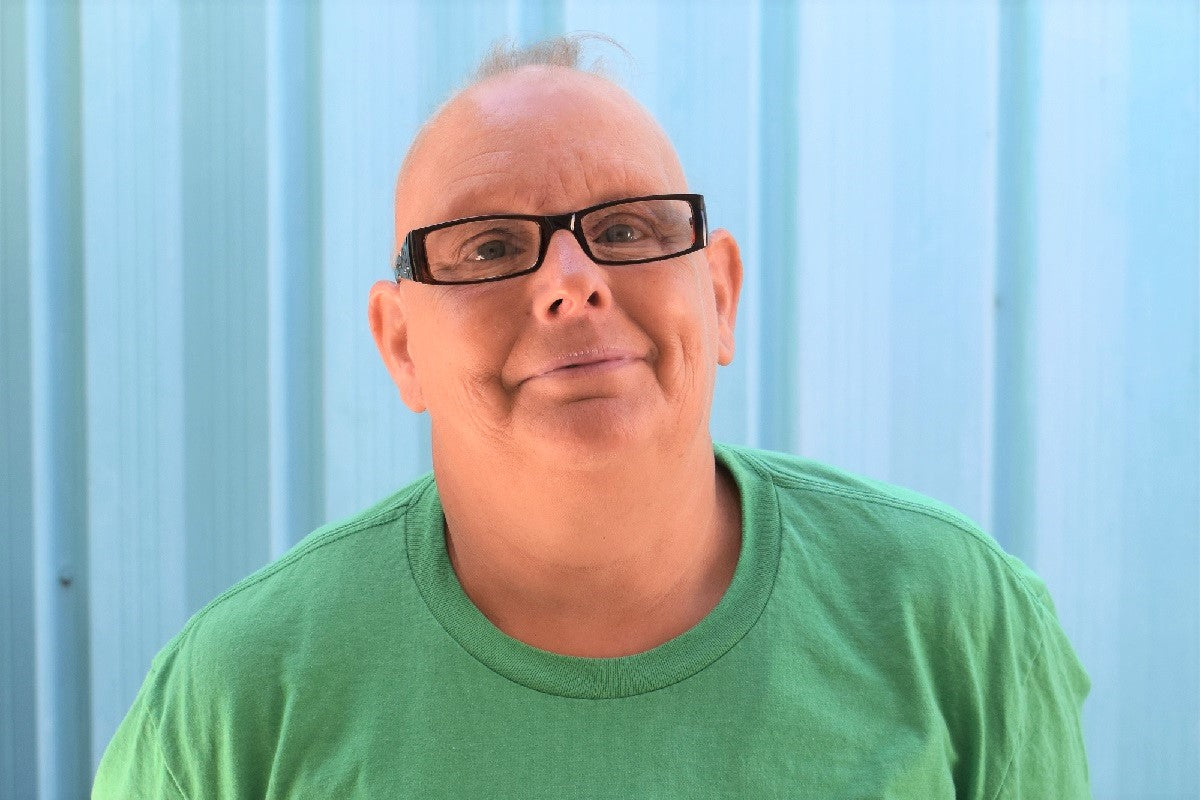 The Blossom team is made up of awesome people that work hard to create our many artisanal products. One team member, Tammy, has been with Blossom since our start in 2018. Blossom's production facility is located inside Quest's training center in Orlando, where Tammy has been a familiar face for over five years. She comes to work every day with a smile on her face, embracing the opportunity to work at Blossom and learn new skills.
At Blossom, Tammy wears many hats. She is one of our "Tap Talent." In this role, she helps make our artisanal soaps. She also helps fulfill orders on the computer under direction of Blossom's Production Coordinator, Crystal. Tammy enjoys packing orders for customers and greeting them when they arrive to pick up their orders at the production facility.
Tammy has been assigned the special task of perfecting Blossom's holiday soap scent, which is top-secret until its launch! Her all-time favorite soap scent is Lavender Vanilla. She enjoys going out to the garden to pick thyme, lavender, rosemary and mint. Sourcing these natural ingredients from the garden is an essential part of the Blossom soap crafting process.
Tammy's favorite part of the week is when it's her turn to DJ in the production room for a whole day! She loves playing 80s Classic Rock to jam out to with her fellow crafters as they work diligently to make the products we all love.
Thank you, Tammy, for your continuous hard work! Blossom is very lucky to have you on our team.